Being skinny might be a dream for all but some are stuck with less weight. Because of their metabolism, there is one advantage that a person has is to eat whatever they want and not gain weight. Because of this one thing, skinny people are victims of body shaming too. But all in all, confidence defines sexy. Here are some struggles that all skinny girls face-
1. Literally everyone asks, 'Do you ever eat anything?'
Image Source
2. You don't know what you would do without belts.
Image Source
3. You wear the same size bra throughout your life.
Image Source
4. People get shocked at the amount of food you eat.
Image Source
5. If fat shaming is offensive, so is skinny shaming.
Image Source
6. Everyone thinks you are lucky. But in real, you have to work twice as hard to gain weight to attain a healthy figure.
Image Source
7. You look like big foot because of your skinny legs.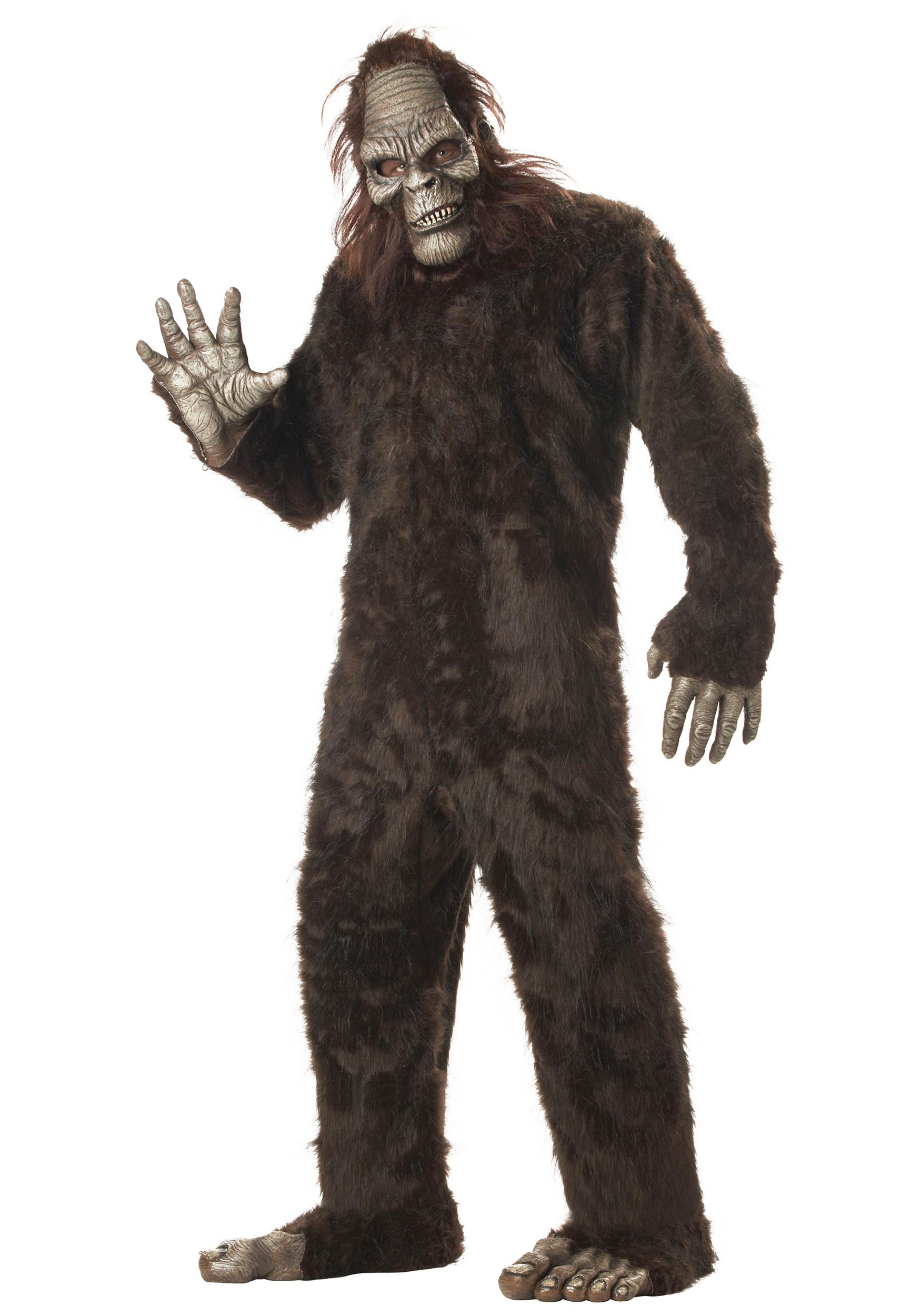 Image Source
8. Everyone is scared of hugging you too tight as your bones might snap.
Image Source
9. Finding the perfect pair of jeans is impossible. It is either too short for the legs or too large for the waist.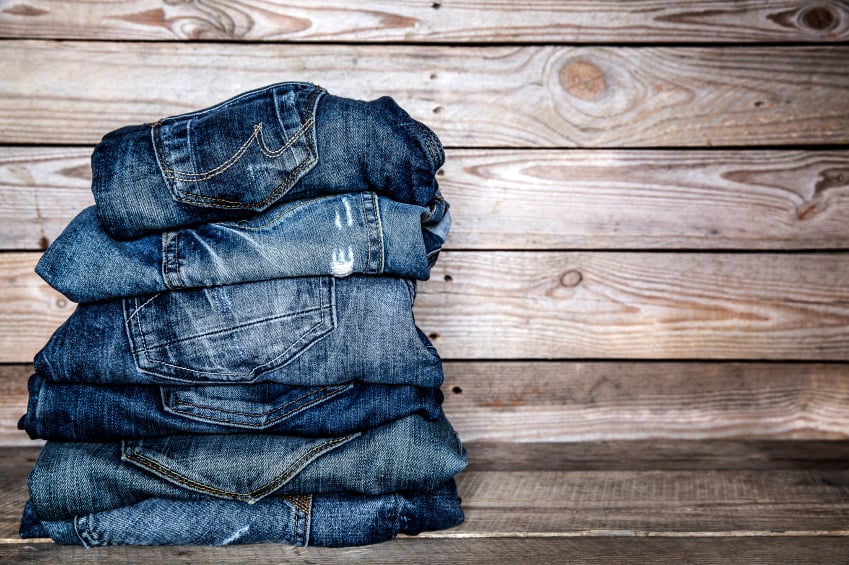 Image Source
10. You feel cold all the time because you have no insulation.
Image Source
11. Cleavage and curvy butt is your dream.
Image Source
12. People keep asking you why you work out despite of being so skinny.